Why move to Duluth GA? Here's why!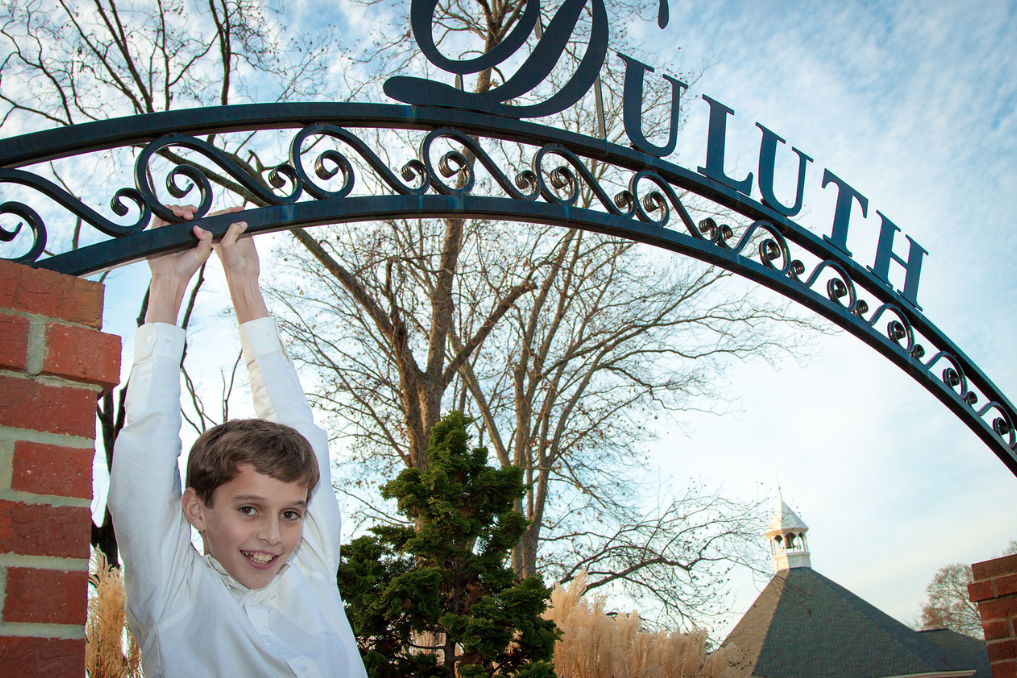 Duluth is located north of Interstate 85. It is home to Gwinnett Place Mall, the Gwinnett Civic and Cultural Center, Infinite Energy Arena, Hudgens Center for the Arts, and the Red Clay Theater. It is also home to Gwinnett Medical Center–Duluth, an 81-bed hospital constructed in 2006, as well as GMC's Glancy Campus, a 30-bed facility located near downtown. The agricultural manufacturer AGCO is based in Duluth.

Duluth was originally Cherokee territory.[8] When Duluth was established in the early 19th century, it was primarily forest land occupied by tribespeople. An Indian trail, called Old Peachtree Road by the settlers, was extended through the area during the War of 1812 to connect Fort Peachtree in present-day Atlanta with Fort Daniel near present-day Dacula. When Gwinnett County was established in 1818, white settlement of the area accelerated.

Cotton merchant Evan Howell constructed a road connecting his cotton gin at the Chattahoochee River with Old Peachtree Road, creating Howell's Cross Roads. The settlement later became known as "Howell's Crossing". Howell was the grandfather of Atlanta Mayor Evan P. Howell and great-grandfather of Atlanta Constitution publisher Clark Howell. His descendants continue to live in the area, but only Howell Ferry Road in Duluth bears the name.[

Duluth is located in the northeastern section of the Atlanta metropolitan area. Approximately 20 mi (32 km) from Downtown Atlanta, the city lies in the west-central section of Gwinnett County, bounded to the north by the Chattahoochee River (which also acts as the county line), northeast by Suwanee, south by unincorporated land, and west by Berkeley Lake.[11]